Getting involved with CMWR research: Take part and collaborate
The core mission of the Centre for Military Women's Research (CMWR)'s is to inform and improve the wellbeing of women in the military and veteran community through world-leading collaborative research and evaluation. You can find out more about past and current research undertaken by the CMWR below.
The CMWR works to embed principles of co-production with members of the military community, and collaboration with partners and stakeholders (academic, charity, third sector, policymakers) into all research projects.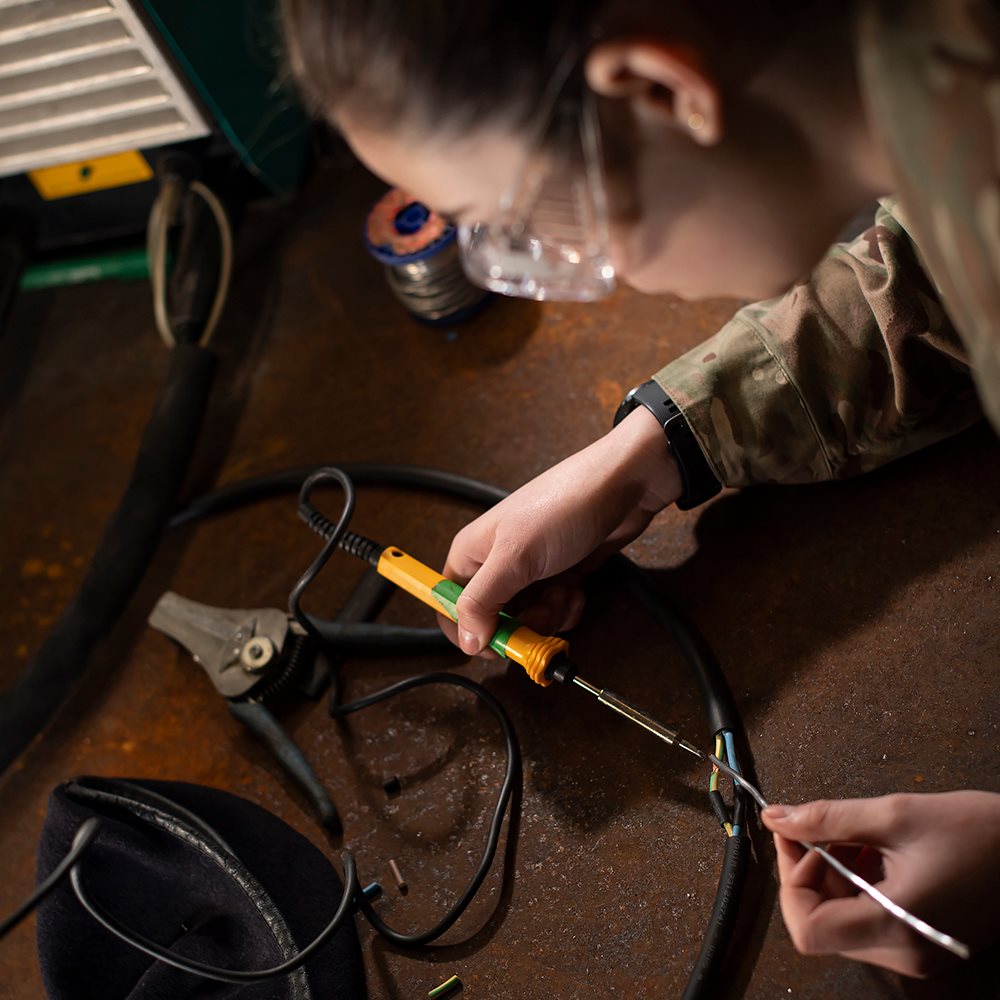 Register your interest in taking part in our research.
We are currently carrying out several important projects with women in the military community, but we cannot do this without your participation! Click the link below to explore our current projects and register your interest in taking part.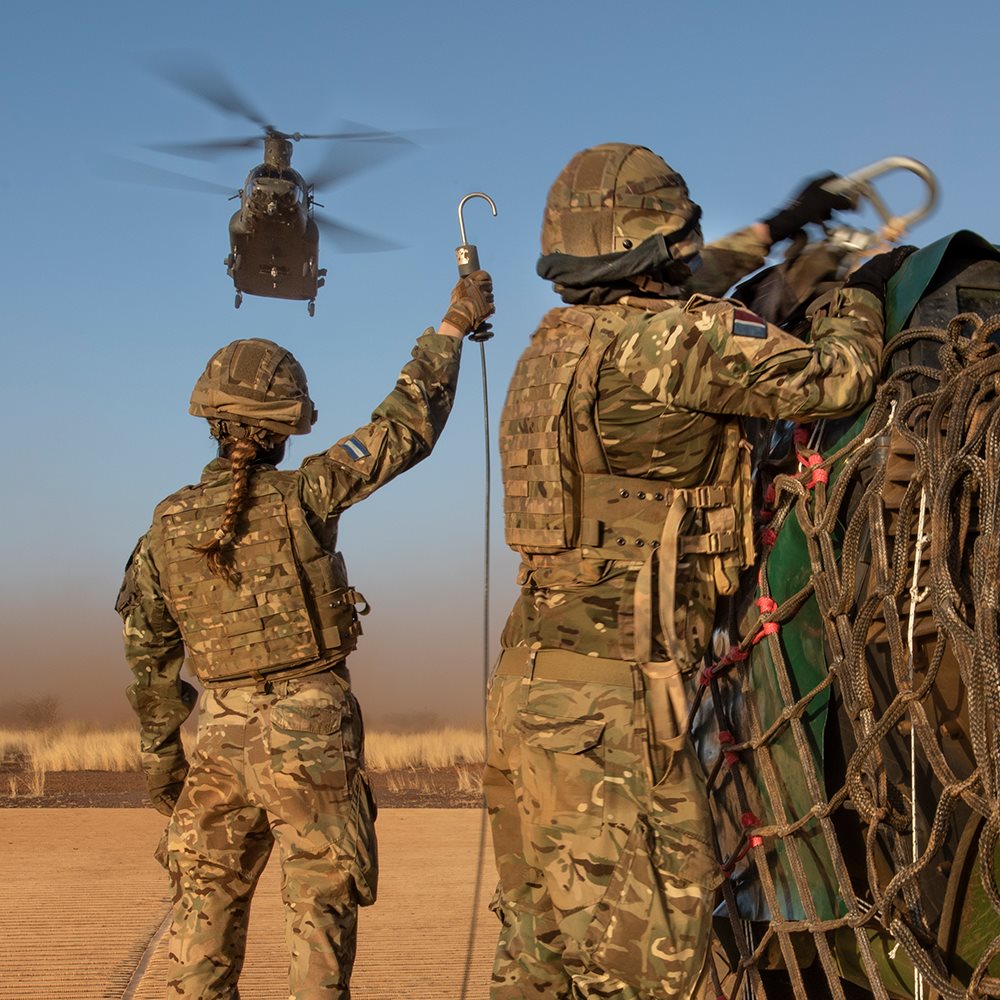 Contact us to collaborate on a research project.
We would really like to work with other researchers, service providers and stakeholders to improve the well-being of women in the military community. If you would like to collaborate with us on a project, please click the link below and we will get back to you!