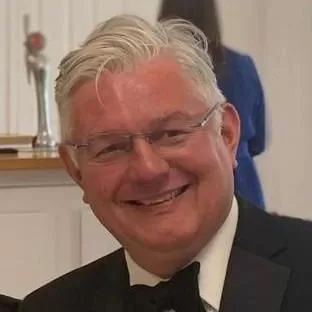 Professor Matt Fossey, Co-Director
Matt is Co-Director of the CMWR. He has a background in social work, national health policy and service delivery, and is particularly interested in demonstrating research impact. In 2015 Matt founded the Veterans and Families Institute (VFI) and has grown the institute's status and reputation. With 15 staff, over 100 publications and £5 million in research income, the VFI is recognised as an international leader for social research with the military, veterans and their families.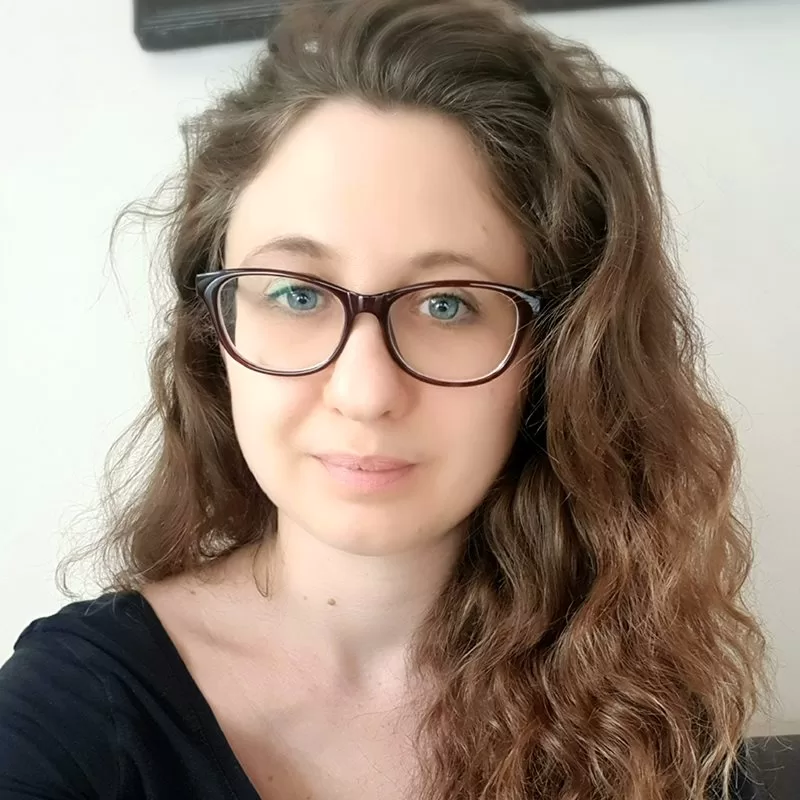 Dr Lauren Godier-McBard, Co-Director
Lauren is an Associate Professor of Women & Equalities at Anglia Ruskin University and Co-Director of the CMWR. She is a mixed methods researcher with a background in psychiatric research, and currently has funding from the National Institute for Health and Care Research and the Office for Veterans Affairs for her research. Lauren's main research interests include the needs and experiences of women during and after military service, and interpersonal/sexual violence in the military context.

Dr Lottie Herriott, Researcher
Lottie is a lecturer in Criminology at Anglia Ruskin University and works closely with the CMWR. Her area of research interest is sexual violence, in particular the criminal justice response in both the civilian and service justice systems. She is leading an exploratory study with colleagues from CMWR that seeks to better understand the experiences and challenges of ex-servicewomen who have been victims of sexual violence during their military service, in order to improve the military response to sexual offending.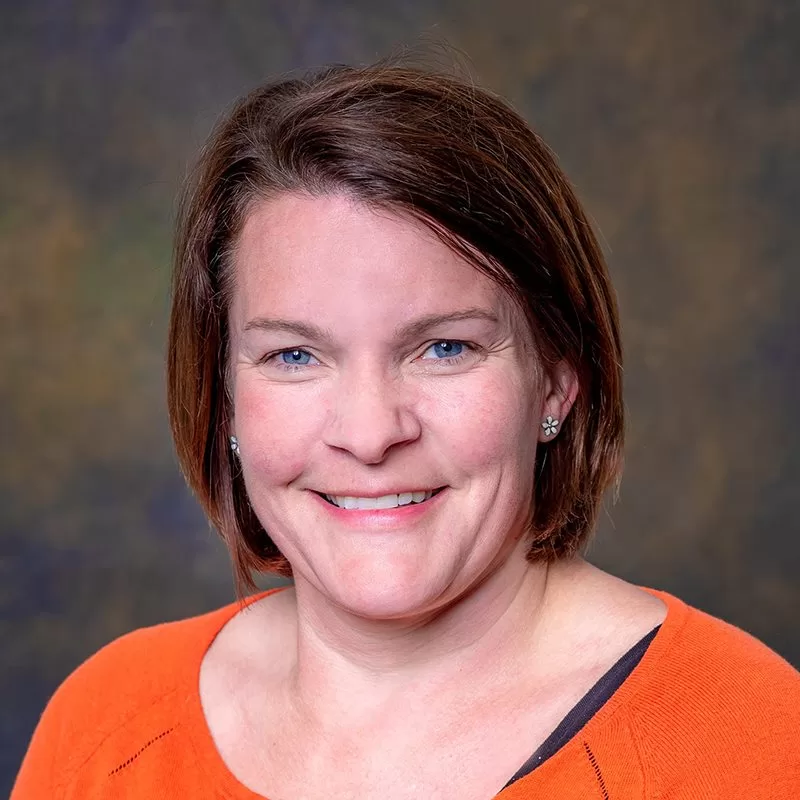 Dr Claire Hooks, Associate Professor
Claire is an Associate Professor in Midwifery and Women's Health, experienced lecturer and registered midwife based at Anglia Ruskin University. Her particular interest is in women and families facing social and health inequalities and challenges. She has experience of working with women with drug and alcohol issues, and her own doctoral research focused on the stigmatisation of pregnant drug users. Her current projects include female military veterans' experiences of statutory and charity service provision, and equality and diversity outcomes in maternity services.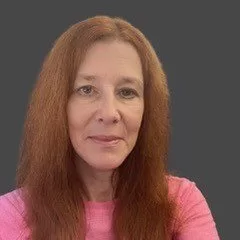 Dr Louise Morgan, Senior Research Fellow
Louise is a Senior Research Fellow in the CMWR. She has a PhD in Psychology and extensive research experience in a variety of fields, including PTSD and sexual assault. Other projects have included a collaboration with a veterans' charity to evaluate the only military-specific refuge for women in the UK, and to understand more about barriers to accessing military and civilian support services for domestic abuse.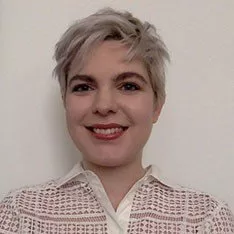 Abigail Wood, Research Fellow
Abigail is a Research Fellow in the CMWR with a background in public policy. Her current research focuses on the experiences of women veterans, including women veterans' mental health, military sexual violence and women veterans' experience of the Service Justice System. Other research areas include understanding the impact of Service life on military children, focusing on the impact of modern communication methods on the parent-child relationship.