Sexual Violence in the Military
An International Perspective
13-14 December 2023
The Centre for Military Women's Research (CMWR) at Anglia Ruskin University is delighted to deliver its inaugural conference with the theme of "Sexual Violence in the Military – An International Perspective". The conference will be held on the ARU Cambridge Campus on 13 and 14 December 2023. The first day includes a wide range of national and international experts and panel discussions covering both the in-service and veteran experience. There will be a networking event and drinks reception with the opportunity to meet the CMWR team and speakers. The second day comprises a choice of four workshops on different aspects of the theme, concluding with a review and a plenary.
Keynote Speakers
Dr Sanela Dursun
(Director, Research Personnel and Family Support, Defence Research and Development Canada)
As the Chair of the NATO research group on sexual violence in the military, Sanela will present an overview of the challenges faced by militaries around the world, along with some of the lessons from the Canadian experience.
Kate Davies CBE
(Director of Health and Justice, Armed Forces and Sexual Assault Services Commissioning, NHS England)
Kate is the national director for healthcare services across England for Armed Forces serving personnel, veterans and their families; sexual assault referral centres (SARCs); and prisons, immigration removal centres and secure children's homes and training centres. Her national role is to assure high quality, consistent and sustained services with a strong focus on health inequalities and outcomes for patients and their families. She will present an overview of why the agenda of this conference is particularly important to NHS England.
Prof Daniel Perkins
(Professor of Youth and Family Resiliency and Policy at Penn State University, USA; Principal Scientist and Founder, Clearinghouse for Military Family Readiness; Bennett Pierce Prevention Research Center, Affiliate Faculty)
Daniel is the Principal Scientist of the Clearinghouse for Military Family Readiness and a Professor of Family and Youth Resiliency and Policy at Penn State University, USA. He will provide the conference with a plenary summing up the two day event, drawing on his experiences of researching military sexual violence in the USA.
Conference information
Location and directions
The conference is taking place at ARU Cambridge, East Road, Cambridge CB1 1PT.
Timings and programme
Registration will open at 9am on Wednesday 13 December, with the conference starting promptly at 9.30am. The conference will draw to a close at 4pm, and the day will conclude with a late afternoon drinks reception and the opportunity to network with fellow delegates.
The programme will begin at 10am on Thursday 14 December. There will be a choice of three workshops on this day, as follows:
Session 1
Dr Stacey Silins, DOD Canada: How to research the topic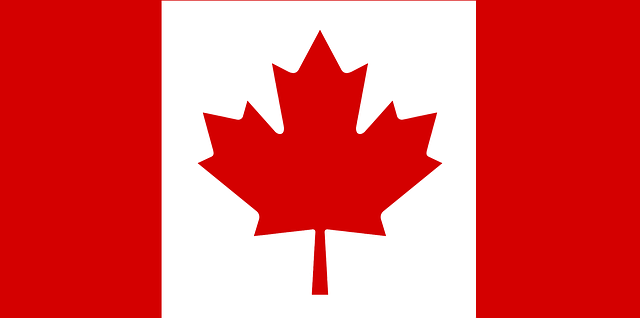 Session 2
NATO panel on Sexual Violence in the Military: panel discussion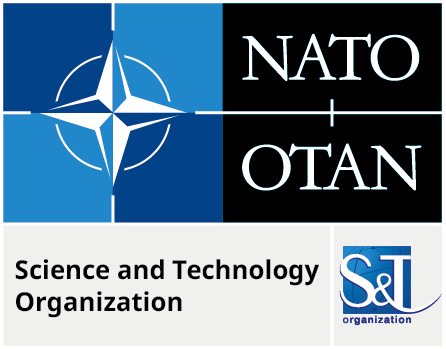 Session 3
Salute Her/Forward Assist: how to work with women veterans

You will be asked to choose your first and second preferences when you book your ticket and we will try to ensure that everyone gets their highest preference where possible. The conference will conclude with lunch at 1.30pm.
A full conference programme will be sent to all delegates in advance of the event, but the provisional programme is as follows:
Wed 13 December 2023
| | |
| --- | --- |
| From 9am | Registration |
| 9.30am – 9.45am | Introduction and housekeeping |
| 9.45am – 10.15am | Keynote: Dr Sanela Dursun (international overview and NATO) |
| 10.15am – 10.45am | Refreshment break |
| | Morning session: service justice system – in-service experience |
| 10.45am – 11.15am | Dr Lottie Herriott, ARU |
| 11.15am – 11.45am | Dr Harriet Gray, York University & Emma Norton, Centre for Military Justice |
| 11.45am – 12.30pm | Panel discussion |
| 12.30pm – 1.30pm | Lunch |
| | Afternoon session: veteran experience |
| 1.30pm – 2pm | Keynote: Kate Davies CBE (NHS commissioner) |
| 2pm – 2.30pm | Prof Dominic Murphy, Head of Research at Combat Stress & WRAC (impact of military culture on mental health) |
| 2.30pm – 3pm | Dr Lauren Godier-McBard, ARU |
| 3pm – 3.45pm | Panel discussion |
| 3.45pm – 4pm | Conclusion |
| 4pm | Drinks reception |
Thu 14 December 2023
| | |
| --- | --- |
| From 9.30am | Refreshments available |
| 10am – 10.15am | Introduction |
| 10.15am – 12.30pm | Workshop sessions |
| | Session 1: Dr Stacey Silins, DOD Canada: How to research the topic |
| | Session 2: NATO panel on Sexual Violence in the Military: panel discussion |
| | Session 3: Salute Her/Forward Assist: how to work with women veterans |
| 12.30pm – 1pm | Feedback from workshop sessions |
| 1pm – 1.30pm | Plenary and conclusion (Prof Daniel Perkins, Penn State University, USA) |
| 1.30pm | Lunch and finish |